Thank You For Your Submission!
Thanks for filling out our contact form. One of our team will contact you shortly. Please note that our operating hours are 8 am – 5 pm Monday to Friday.
In the meantime, why don't you have a look at our recent 'Tech Tips' posts?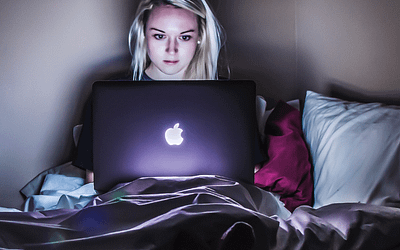 Instead of a Cyberman upgrading or deleting you, Social Engineering uses psychology to trick people into revealing information, instead of the more traditional method of exploiting a technical weakness. With the increase in computer security, those tricky...