Thank You For Your Submission!
Thanks for filling out our contact form. One of our team will contact you shortly. Please note that our operating hours are 8 am – 5 pm Monday to Friday.
In the meantime, why don't you have a look at our recent 'Tech Tips' posts?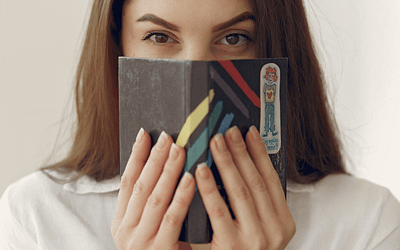 Passwords are a fact of life in today's world. We've got them for our emails, bank accounts, websites, social accounts, the list goes on! You've probably also heard that you should have a strong password in order to minimise the risk of your accounts being hacked. As...