Thank You For Your Submission!
Thanks for filling out our contact form. One of our team will contact you shortly. Please note that our operating hours are 8 am – 5 pm Monday to Friday.
In the meantime, why don't you have a look at our recent 'Tech Tips' posts?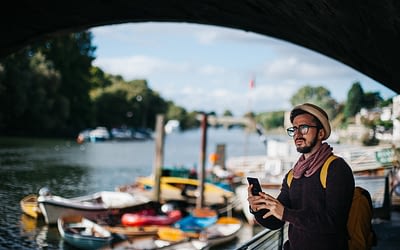 The gadgets in our lives can be incredibly useful and we've certainly come to rely on them as essential tools for living in this digital age. Our phones, laptops and other digital devices enable us to stay connected for both work and play. Yet for all their...